Invest wisely hand in hand with professionals
Discover the best investments of the Costa Blanca, one of the most popular areas in Spain.
Our professionals carry out an exhaustive study of the best opportunities and select for you only those investments that offer high profitability.
The Costa Blanca, a safe investment
The Costa Blanca, a safe investment
The Costa Blanca is currently an ideal framework for channeling investments in the real estate sector. It is a space desired and demanded by both the national and international markets. It harmoniously combines the interests and needs, for both, the occasional tourist and the long-term residential tourist (national and foreign), as well as of the new residents of telework and the native population, or of those who for reasons of job opportunities as a result of permanent wealth creation wish to reside in the region.
Areas such as Benidorm, Calpe, Denia, exert a powerful attraction on millions of Spaniards and Europeans.
As it has been seen, the evolution of the profitability of investments in recent years in municipalities in the province of Alicante has only increased, which has led to many investments directed to the real estate sector.
According to reports from the Bank of Spain (BE), the profitability of a home on the Costa Blanca is approximately 8.3%, a percentage that is the result of the sum of the operation of the rental home and its revaluation, 4.4% and 3.9%. Respectively.
Our company specializes in the management of large real estate investment projects, offering investors very high rates of return, as we can demonstrate.
Below you will find various investment proposals of real estate project developments. If you find any of these projects appealing, do not hesitate to contact us to expand this information with more details.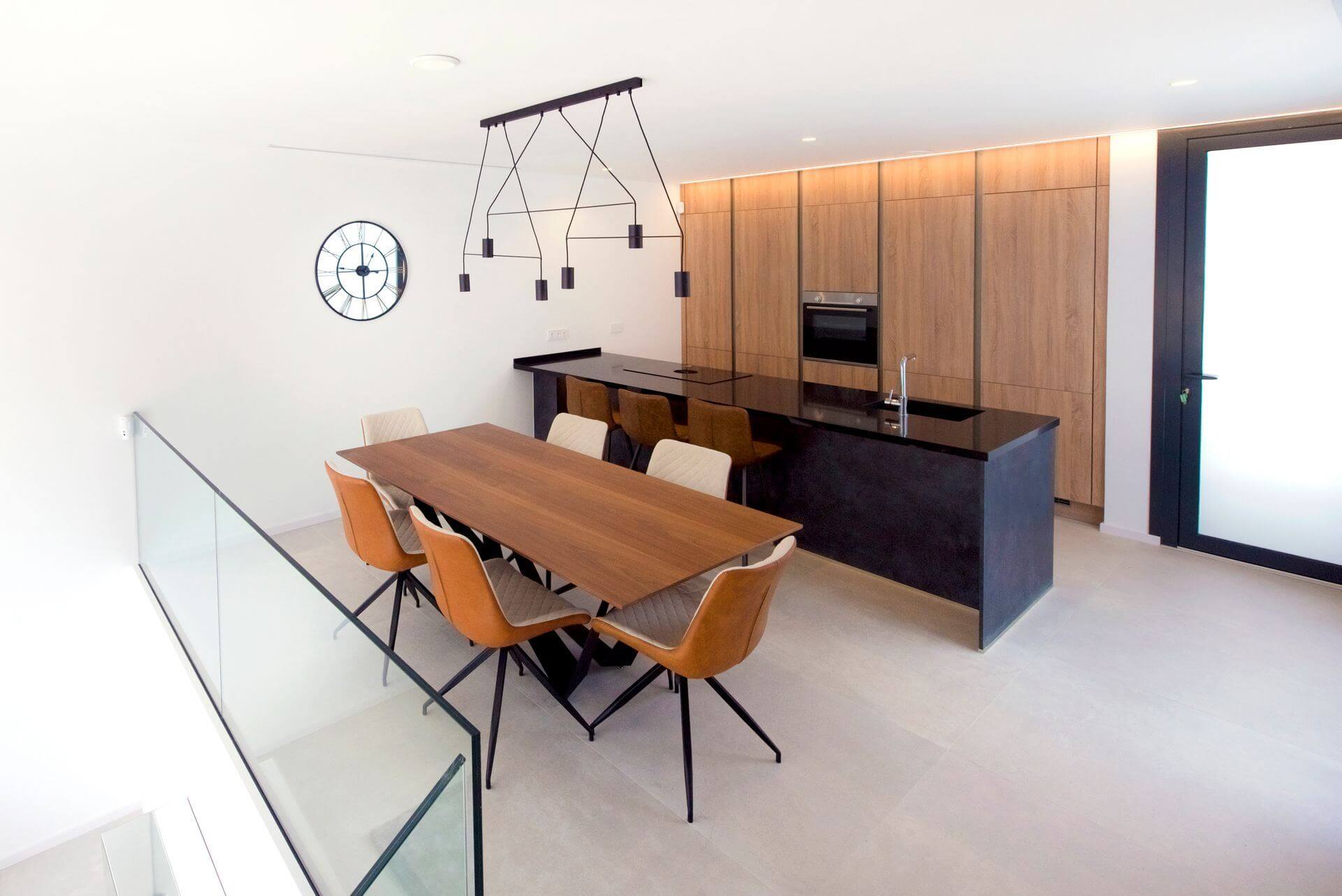 New development of luxury villas perfect for a return of 7% per year. Buy the property with a 10% discount and recover 45.000€ per year by transferring the tourist exploitation to Costa3.
More details here